Rick Layman: Wanda Fleming called this morning (1 May 2021) and told me that Dave "climbed into his jet and flew to touch the face of his God" earlier this morning. Dave had been diagnosed with bladder cancer and had pulled through a very invasive surgical procedure. But as Dave told me, "Cancer is a word – not a sentence." He maintained a positive outlook throughout his ordeal, buoyed up by the love and support of his darling wife, Wanda, and his abiding faith in God. Dave turned 69 just 10 days ago. It was an honor to be counted among his friends.
---
David L. "Dave" Fleming, Col. USAF (Ret), age 69, of Ocala, FL, slipped the surly bonds and passed into the presence of his Lord on May 1, 2021 in Ocala, Florida after a 3-year battle with cancer.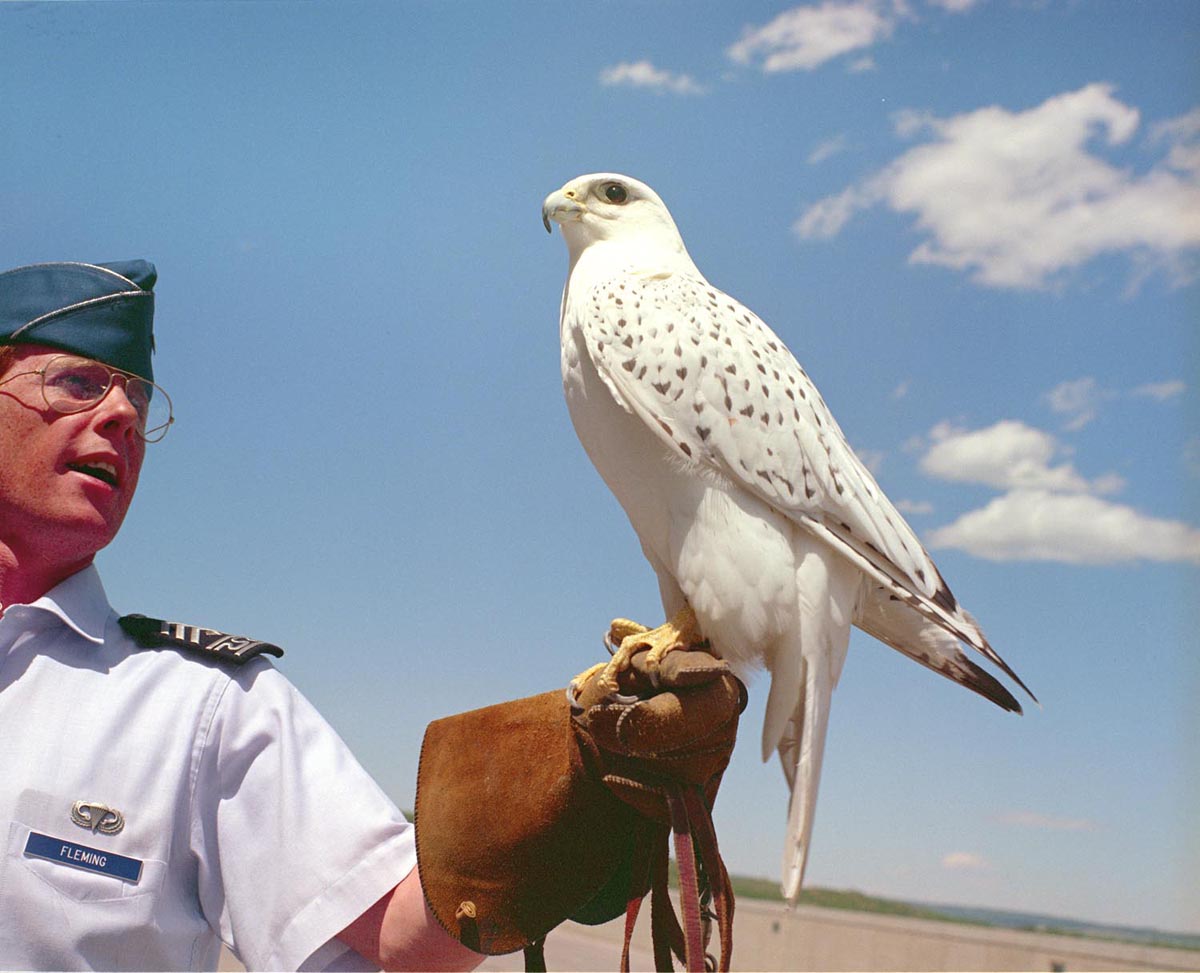 Dave was a devoted husband, father, grandfather, brother and friend. He is survived by his loving wife, Wanda of 17 years, daughters Katie (husband Scott), Beth (husband Cory) and 6 grandchildren.    
He was a graduate (1975) of the United States Air Force Academy and served in the United States Air Force more than 30 years. He became a successful businessman in the subsea oil and gas business in Houston, Texas. Dave retired in October 2011 and moved to Scottsdale, AZ. He began a small business selling and promoting light sport aircraft in general aviation. He loved flying throughout the southwest with his wife and friends. Later he moved to Florida to be closer to family. After his diagnosis with bladder cancer, he became active with Bladder Cancer Advocacy Network (BCAN). He participated in the Survivor2Survivor program with the BCAN to the end of his struggle with cancer. He lived by "service to others before self".   

Each of us that knew him well will remember his sense of humor, his loyalty and friendship; he will be sorely missed.    
Memorial services will be held at Meadowbrook Church and will be announced on this site.     Dave will be interred at the United States Air Force Academy in Colorado Springs, Colorado.   
His wishes were no flowers please and any contributions be directed to HospiceofMarion.com or BCAN.org (Bladder Cancer Advocacy Network).    
Arrangements by Hiers-Baxley Funeral Services Timberridge Chapel, (352) 873-4114.
To send flowers to the family or plant a tree in memory of David L. Fleming please visit our Tribute Store.
Hiers-Baxley Funeral Services, Ocala, Florida  |  May 2021